LIMITED TIME ONLY SALE

Any Showpiece on this Page for $100

#4A--QUARTZ WITH GOLDEN INCLUSION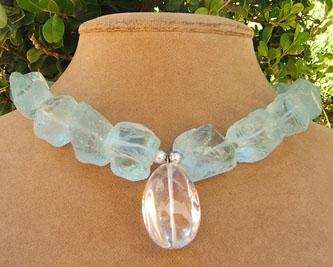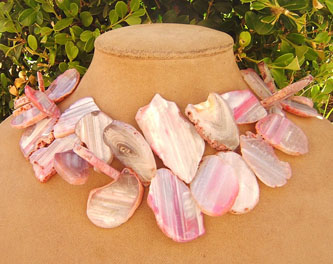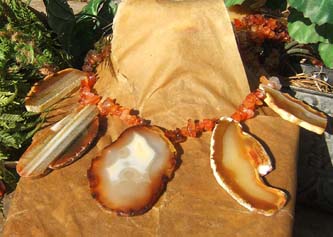 #5a --AQUA AND CLEAR QUARTZ

XL SUNSET HUED AGATE

MULTI PENDANT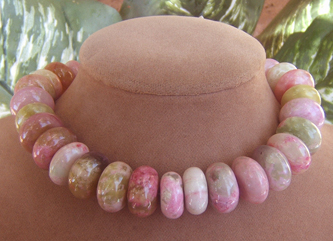 PINK AND GREEN RAINBOW JADE 

GEMSTONE MEDLEY QUARTZ FLUORITE AMETHYST

PINK STREAKED FREEFORM AGATE

STUNNING AGATE AND CARNELIAN - 50 PLUS MM PENDANT SLABS!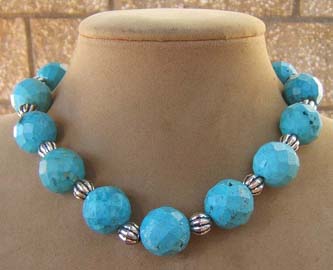 FACETED TURQUOISE GUMBALL WITH SILVER

PICTURE JASPER AND JADE BERRY FOCAL BEAD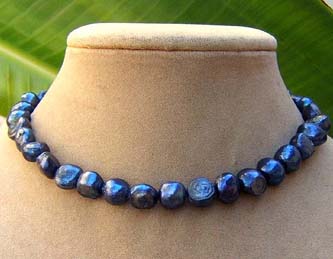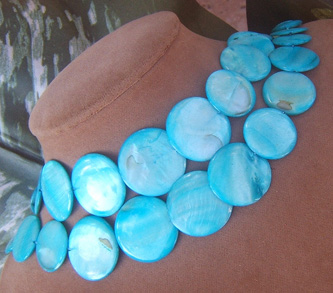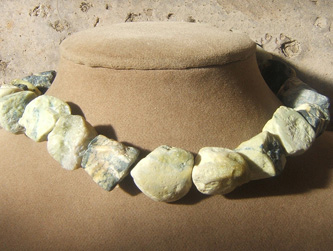 RAW YELLOW & BLACK AFRICAN TURQUOISE NECKLACE

GENUINE PEARL NECKLACE - ROYAL BLUE

GENUINE MOTHER OF PEARL- AQUA BLUE DOUBLE STRAND

BLUE TURQUOISE NECKLACE - MARQUIS SHAPED GEMS

BEAUTIFUL DOUBLE CRYSTAL PENDANT NECKLACE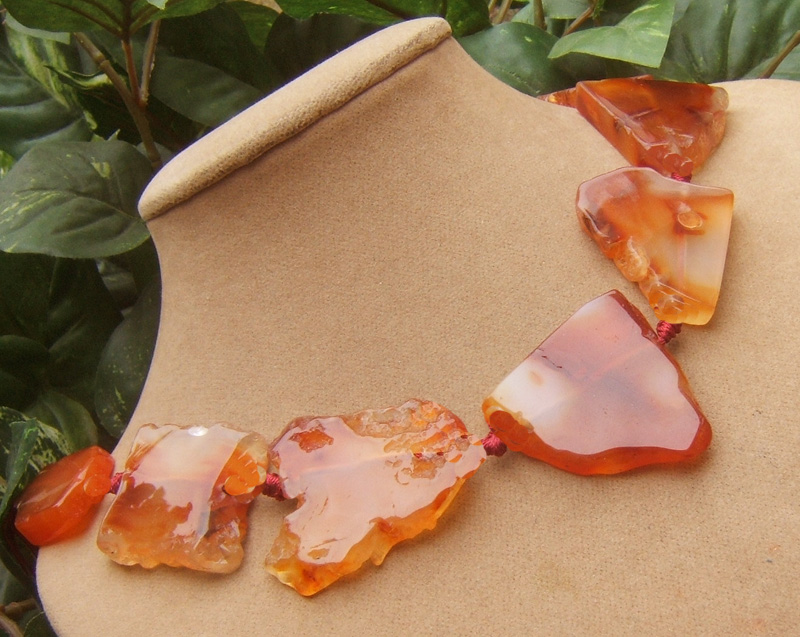 ORANGE FREEFORM AGATE HANDKNOTTED NECKLACE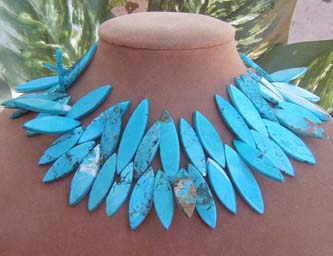 RAINBOW TURQUOISE BARREL NECKLACE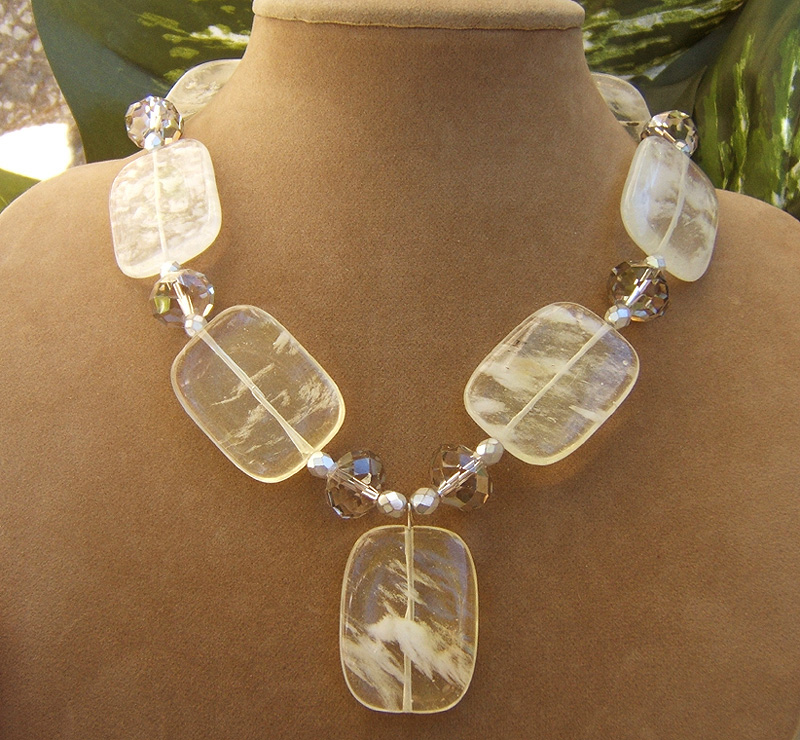 Lemon Quartz with Champagne

Czech Faceted Glass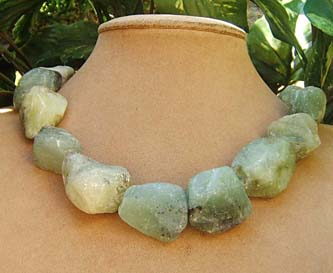 Raw Jade

Large Nugget Necklace - SOLD

Turquoise pendant and brushed silver

Spectacular Picture Jasper

and Mother of Pearl Grey gems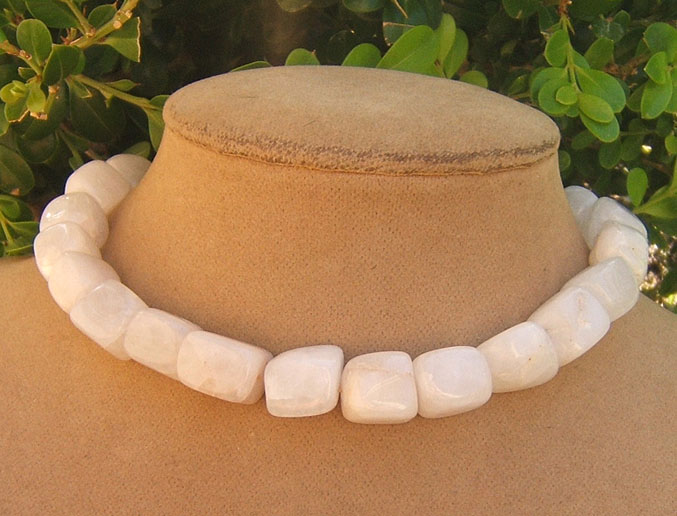 Rose quartz nugget necklace

Spectucular Rainbow Quartz - SOLD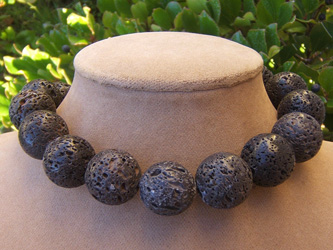 MARVELOUS black lava stone basalt necklace

PINK LEMONADE!

Genuine Coral in Salmon Pink and Cream Yellow

FREEFORM PINK COLORED TURQUOISE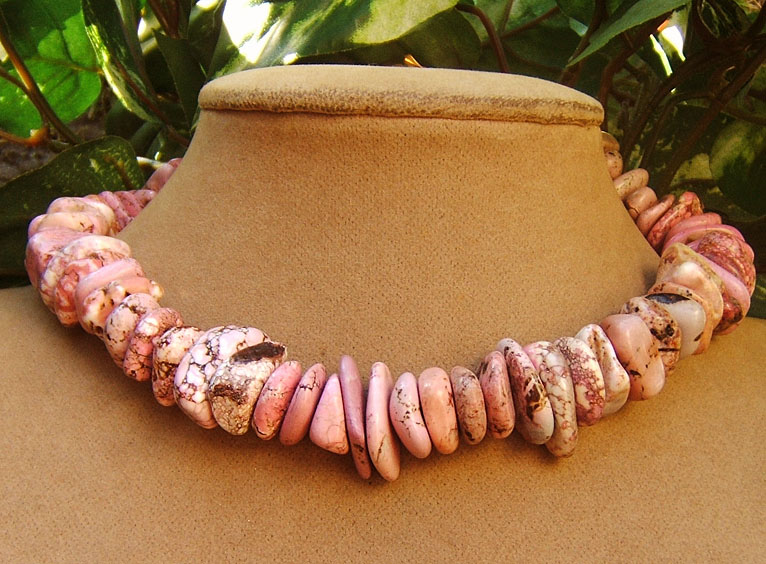 Pink Mauve Turquoise Nuggets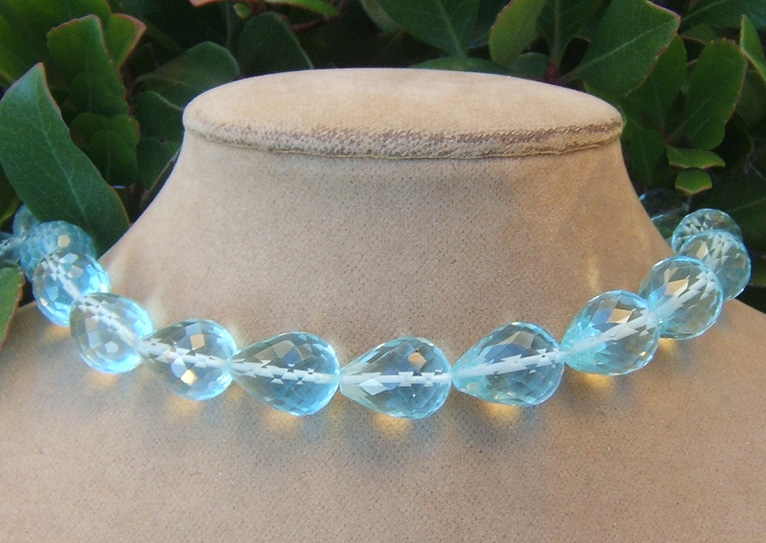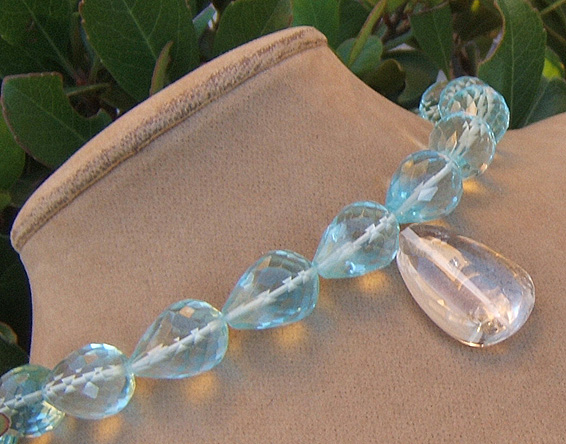 AQUA FACETED QUARTZ WITH CLEAR QUARTZ BUBBLE PENDANT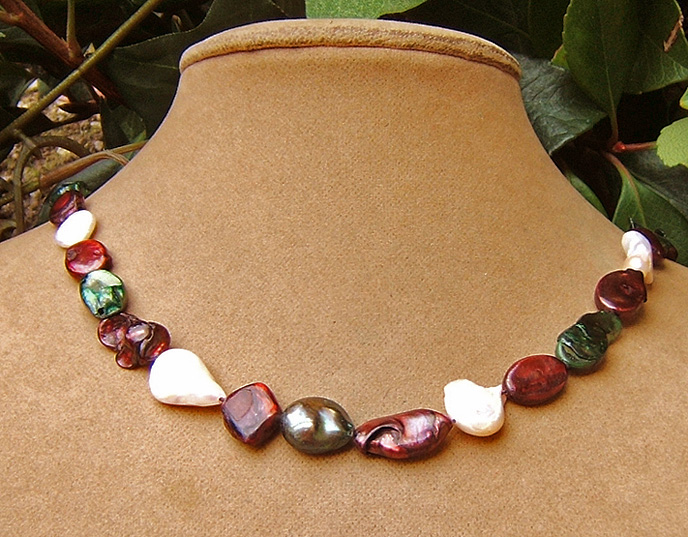 PRETTY RAINBOW CRACKLE QUARTZ

Wow!

DRUZY AMETHYST

(EVERY GEMSTONE!)

PICTURE JASPER DOUBLE STRAND

FUN, RAINBOW COLORED GENUINE CORAL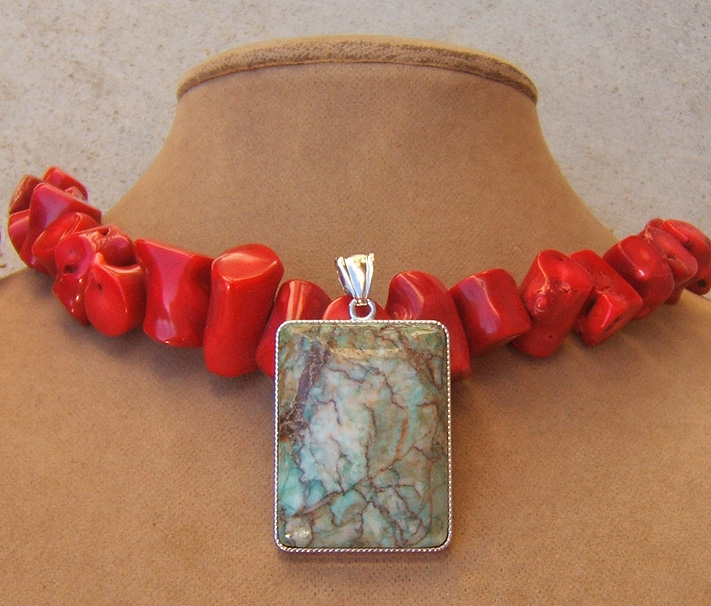 CRYSTAL PENDANT ON GOLD AND ORANGE BIB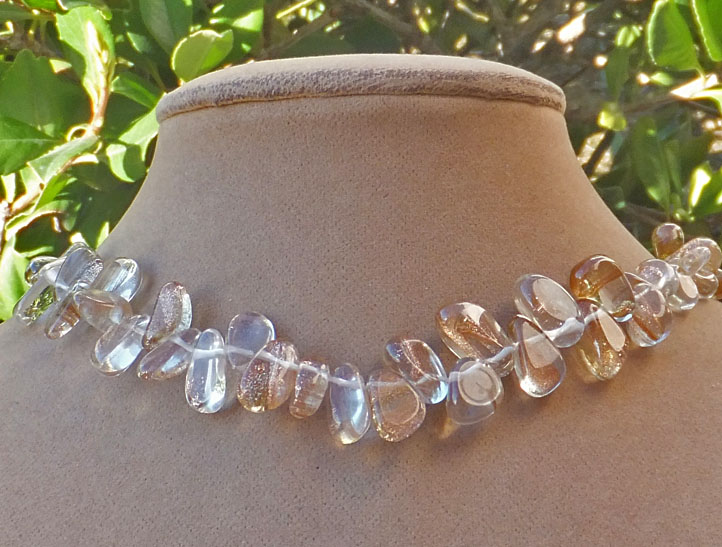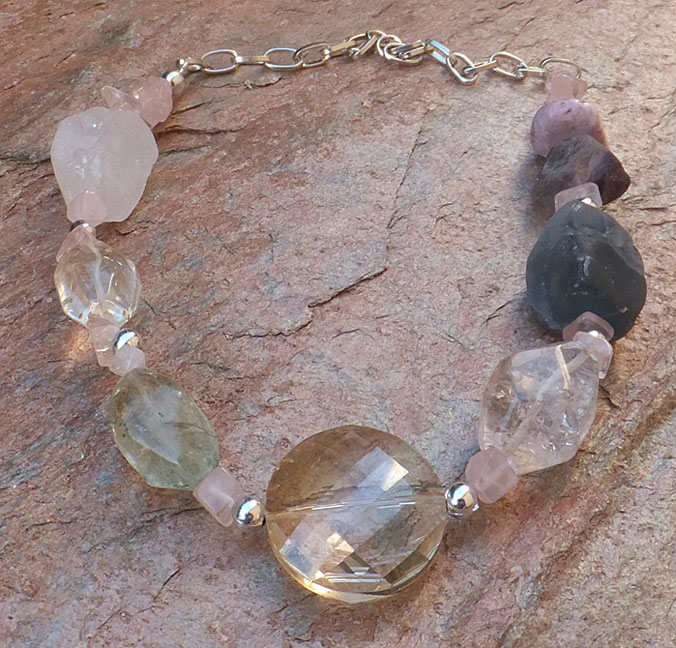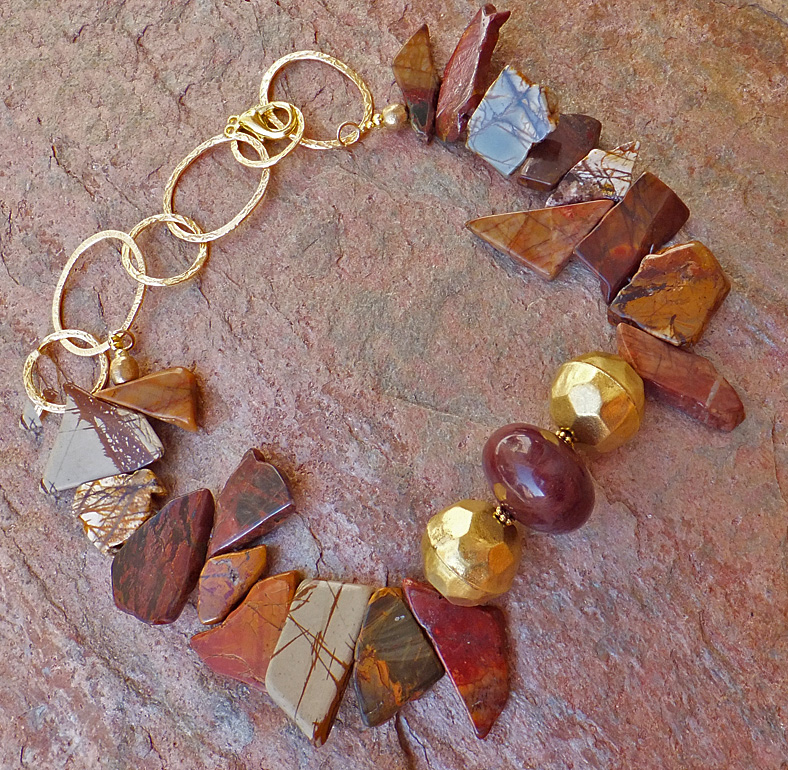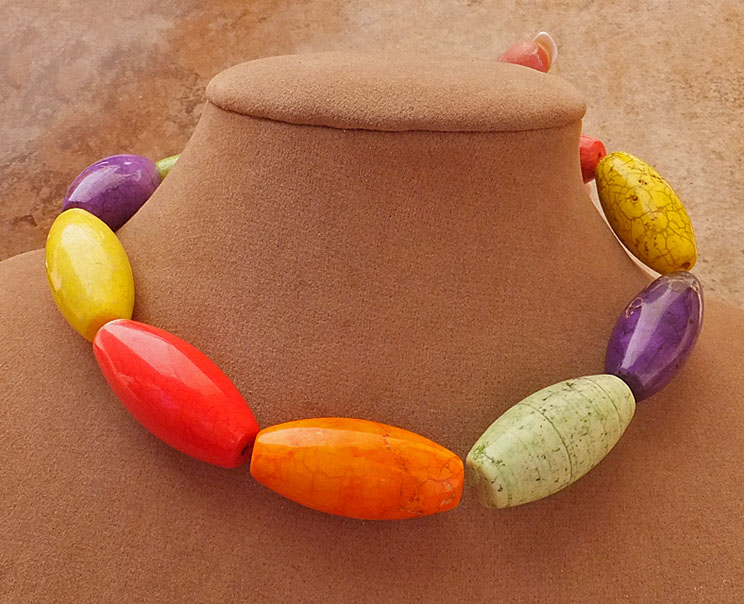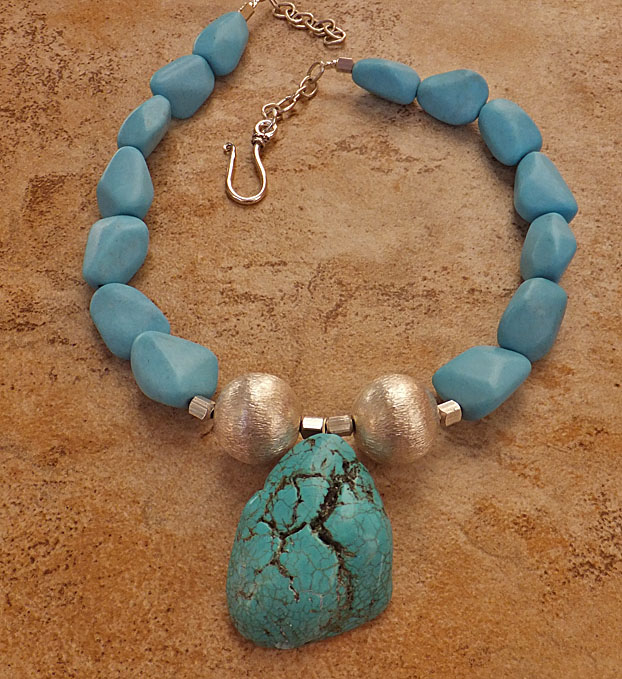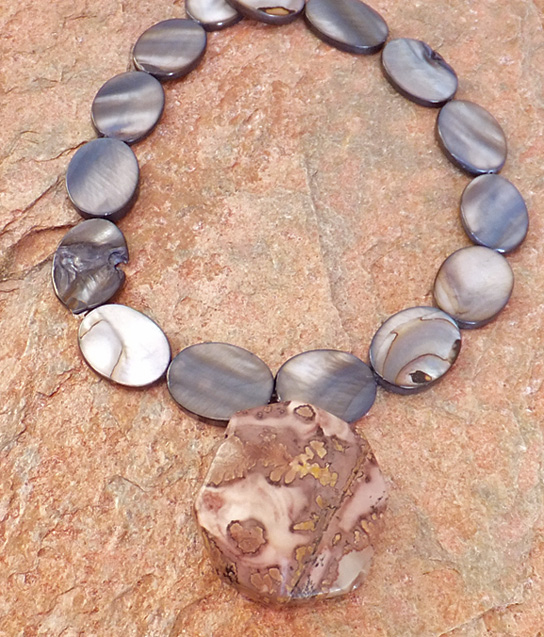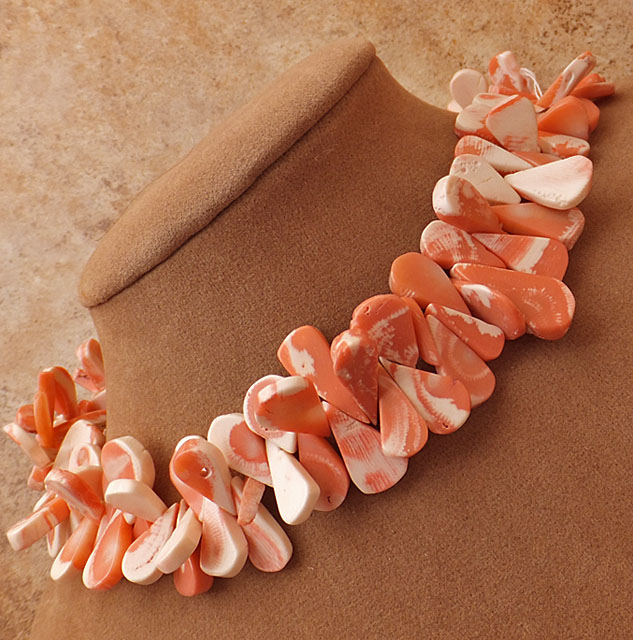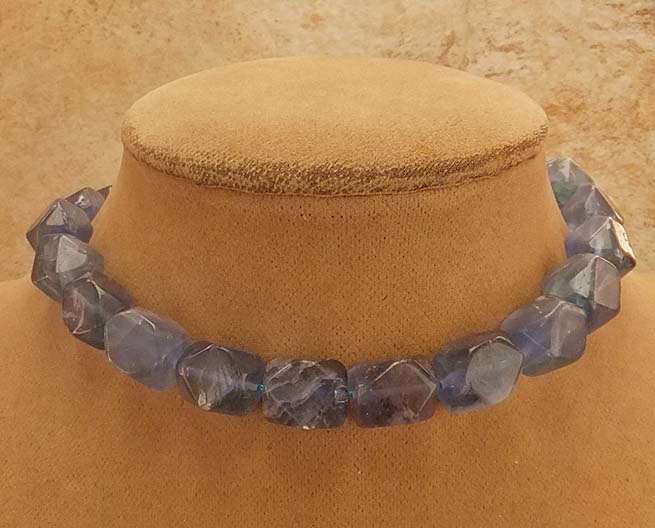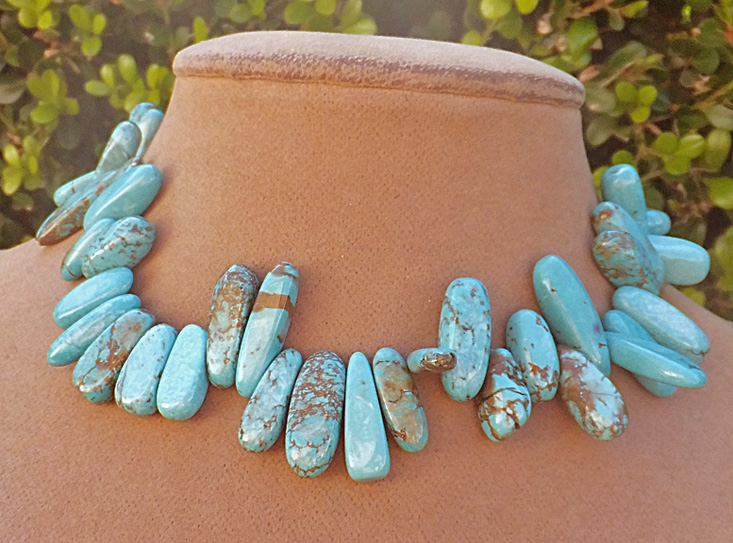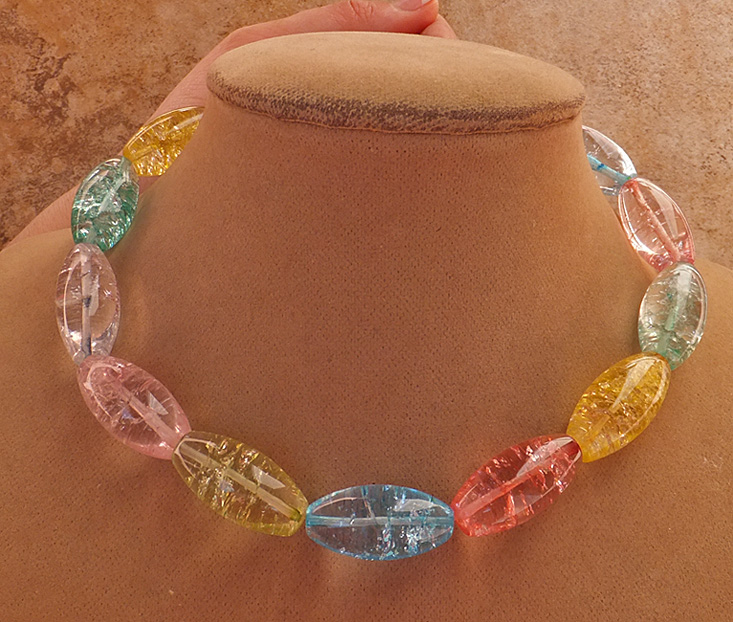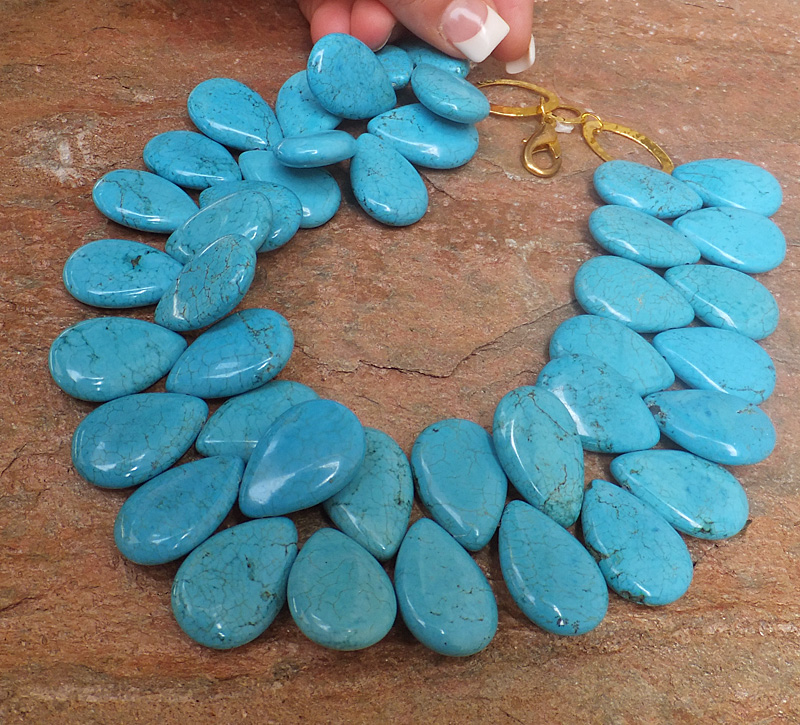 TURQUOISE TEARDROP NECKLACE

(YOUR CHOICE OF GOLD OR SILVER CLASP)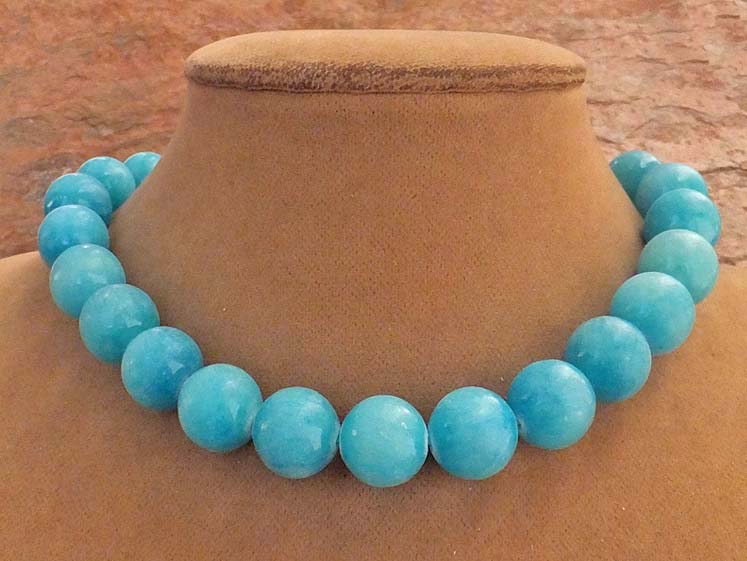 TURQUOISE COLORED JADE SMOOTH GEM NECKLACE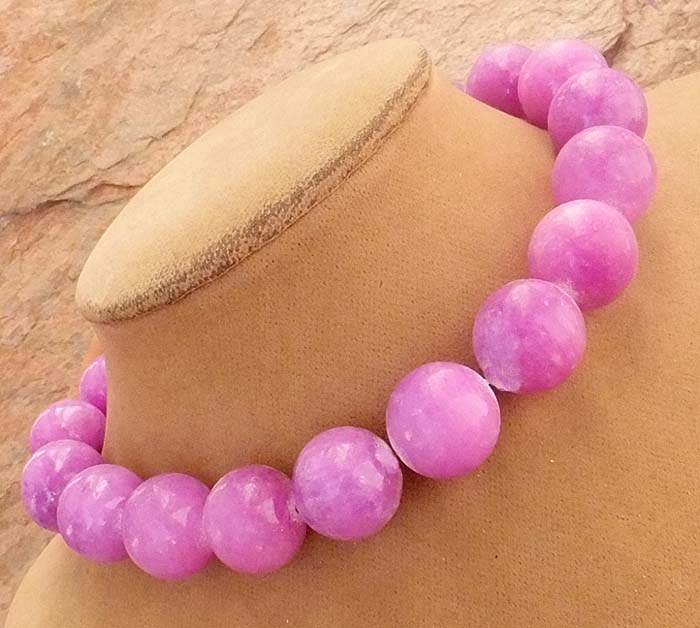 LAVENDER PURPLE COLORED JADE SMOOTH GEM NECKLACE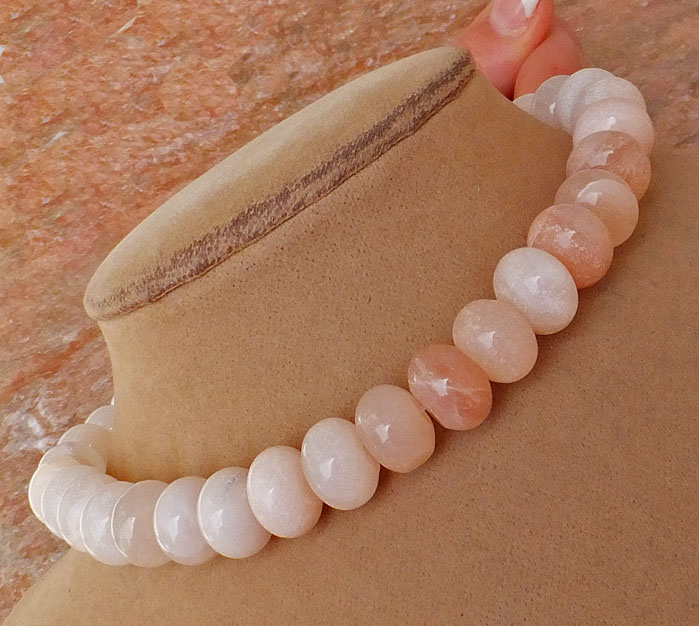 SWEET PINK AVENTURINE FACETED GEM NECKLACE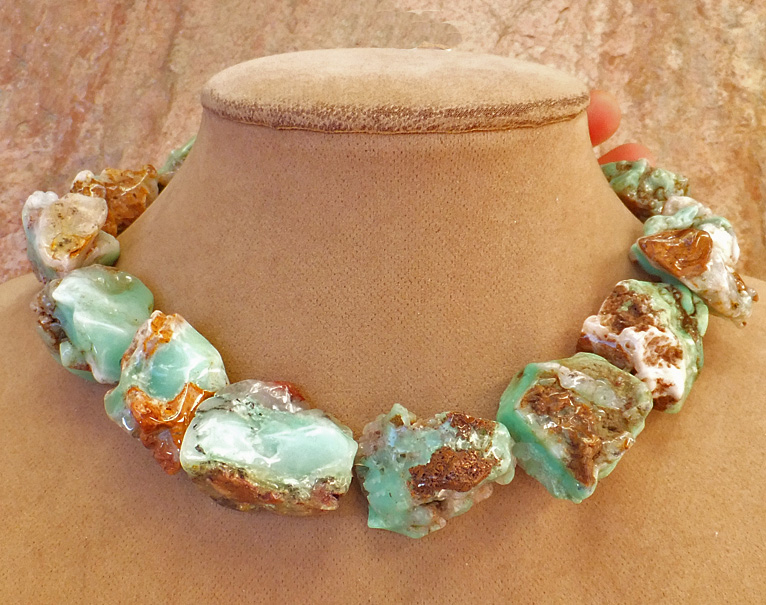 DELICIOUS CHRYSTOPHRASE - LIKE MINT CHOC ICE CREAM!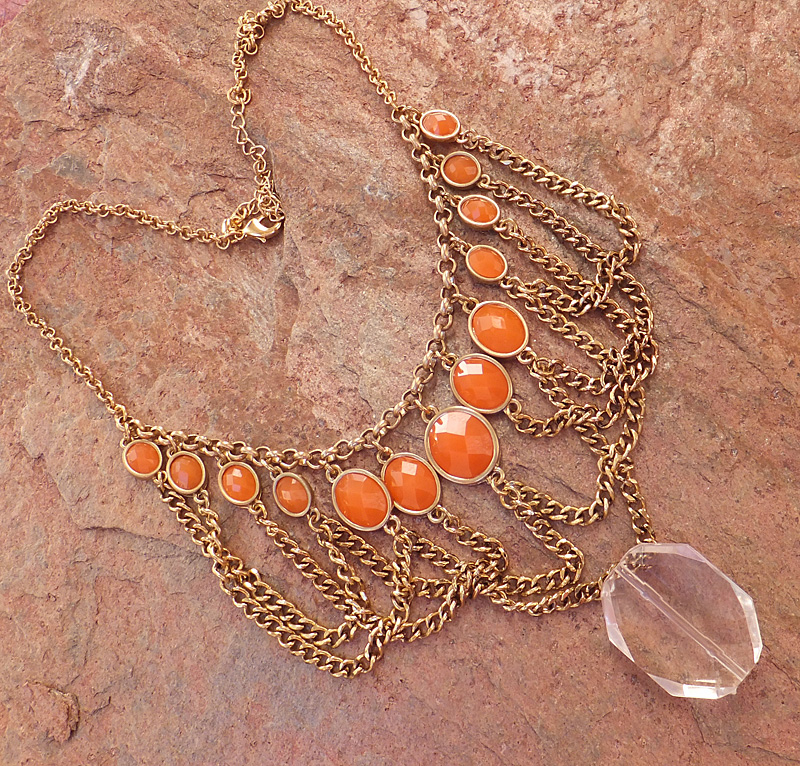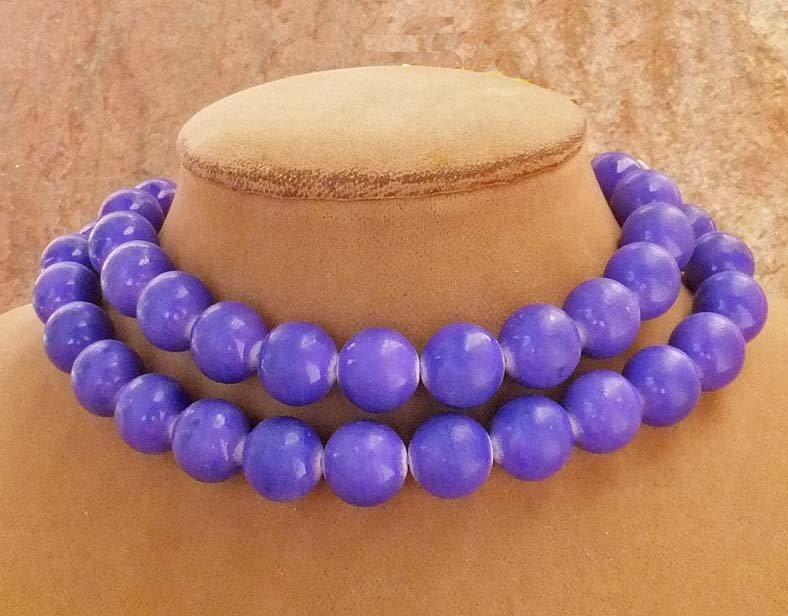 VIOLET PURPLE/BLUE JADE DOUBLE-STRAND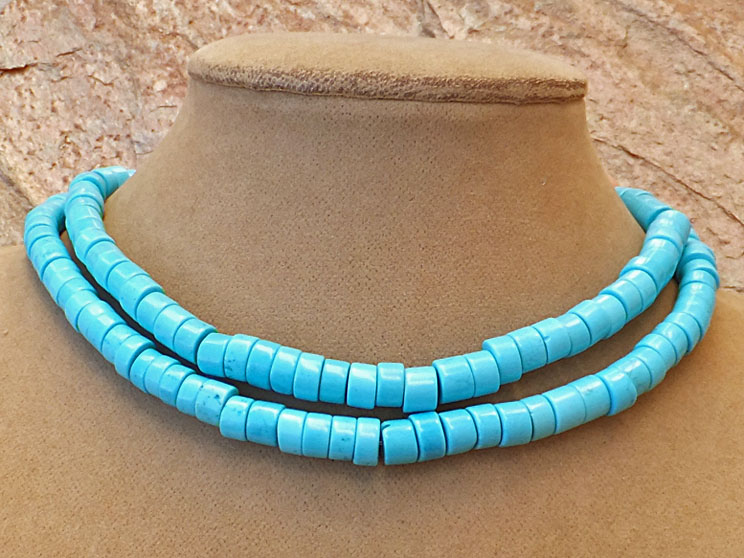 DOUBLE-STRAND "CERTS" TURQUOISE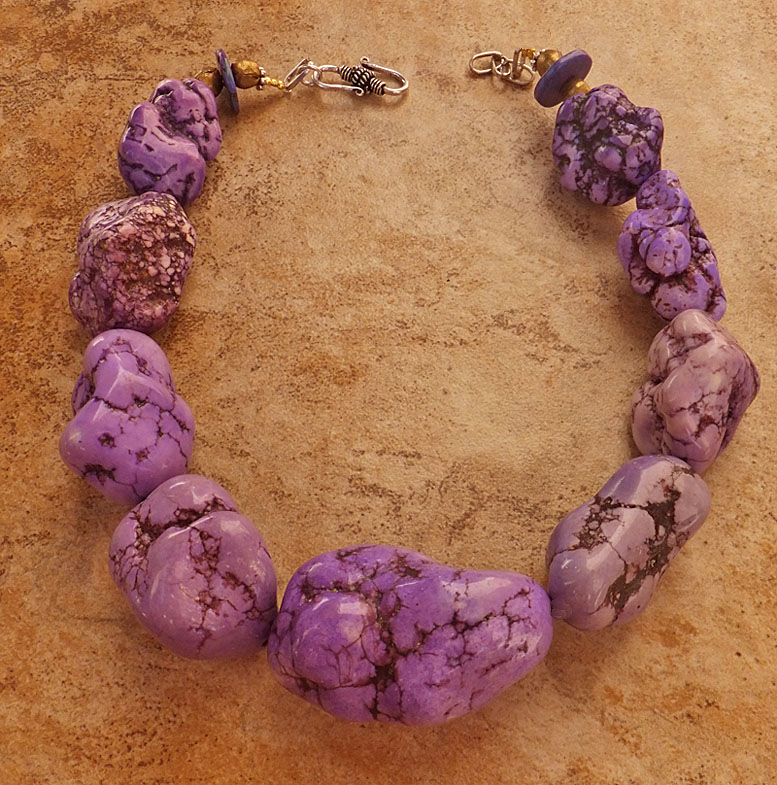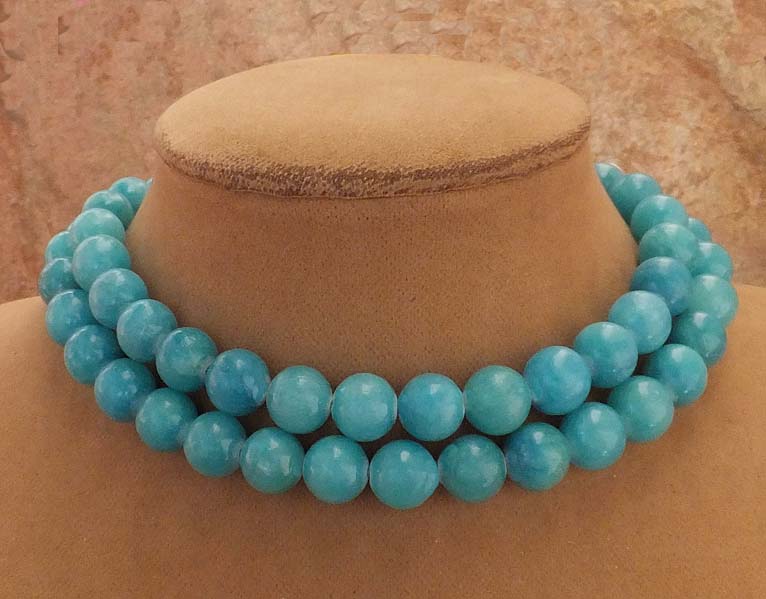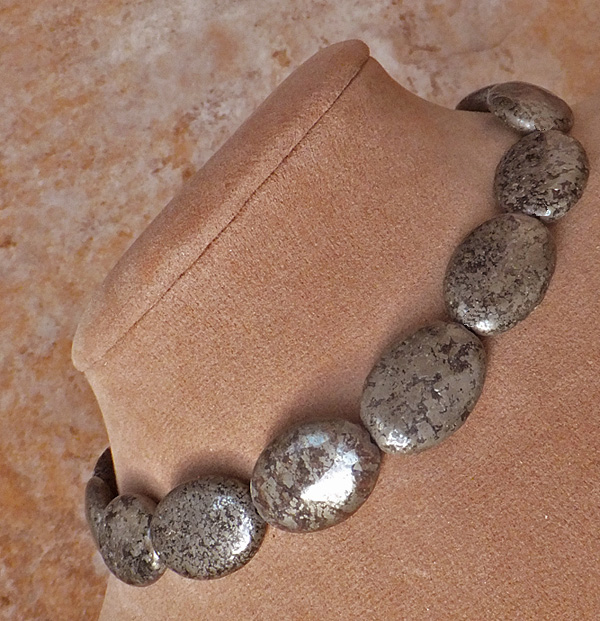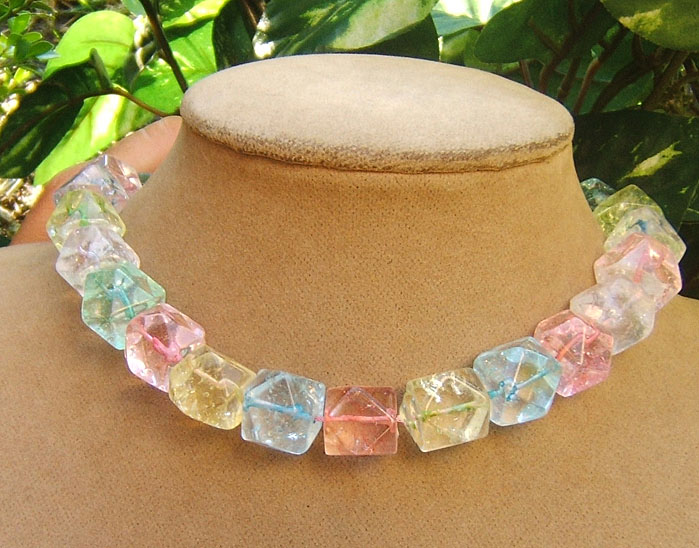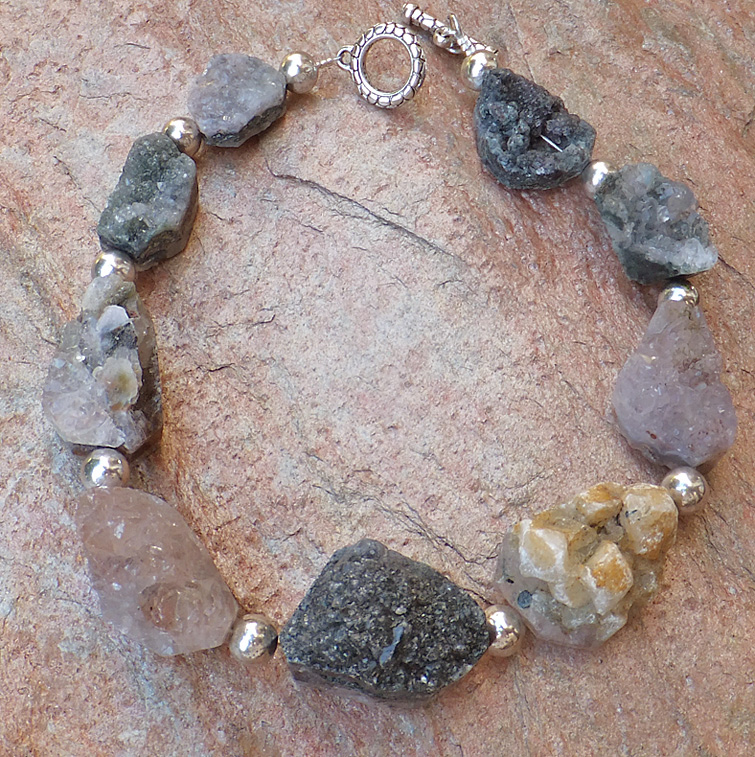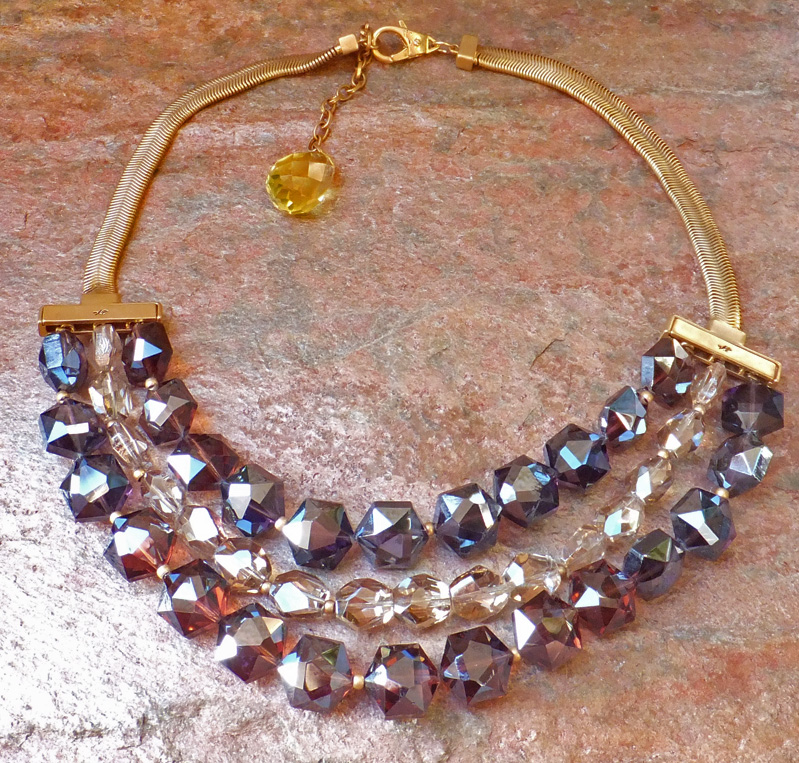 VIOLETS -

CRYSTAL ON GOLD WITH YELLOW QUARTZ FACETED DROP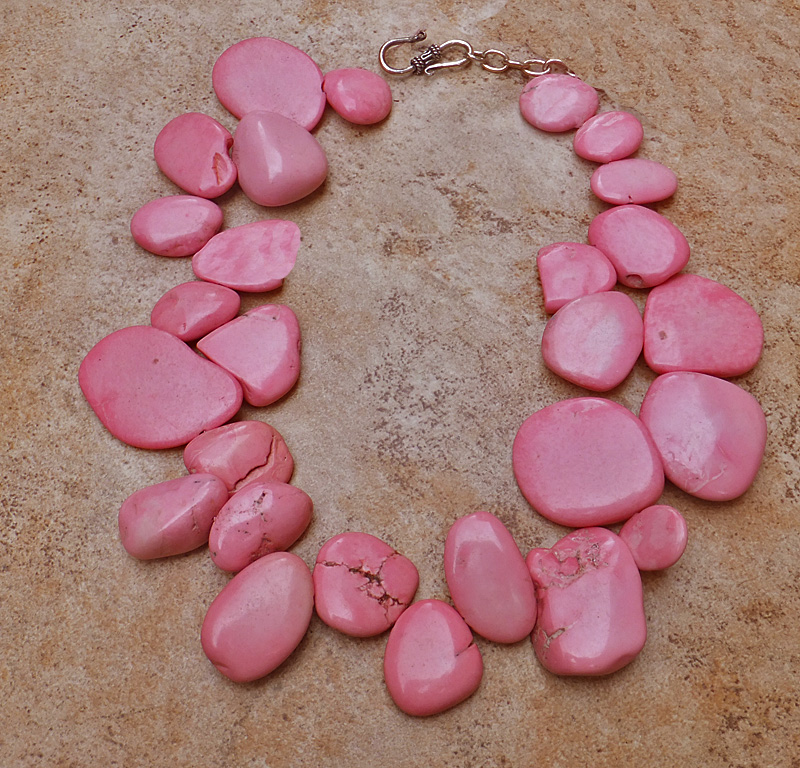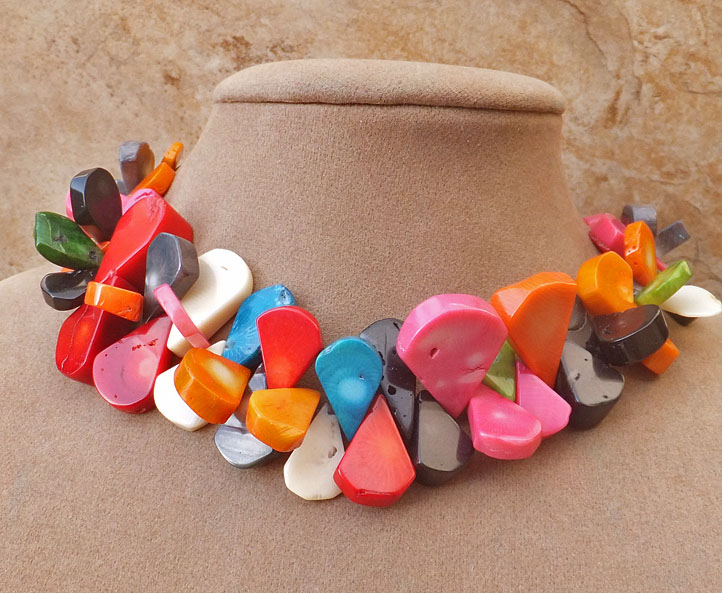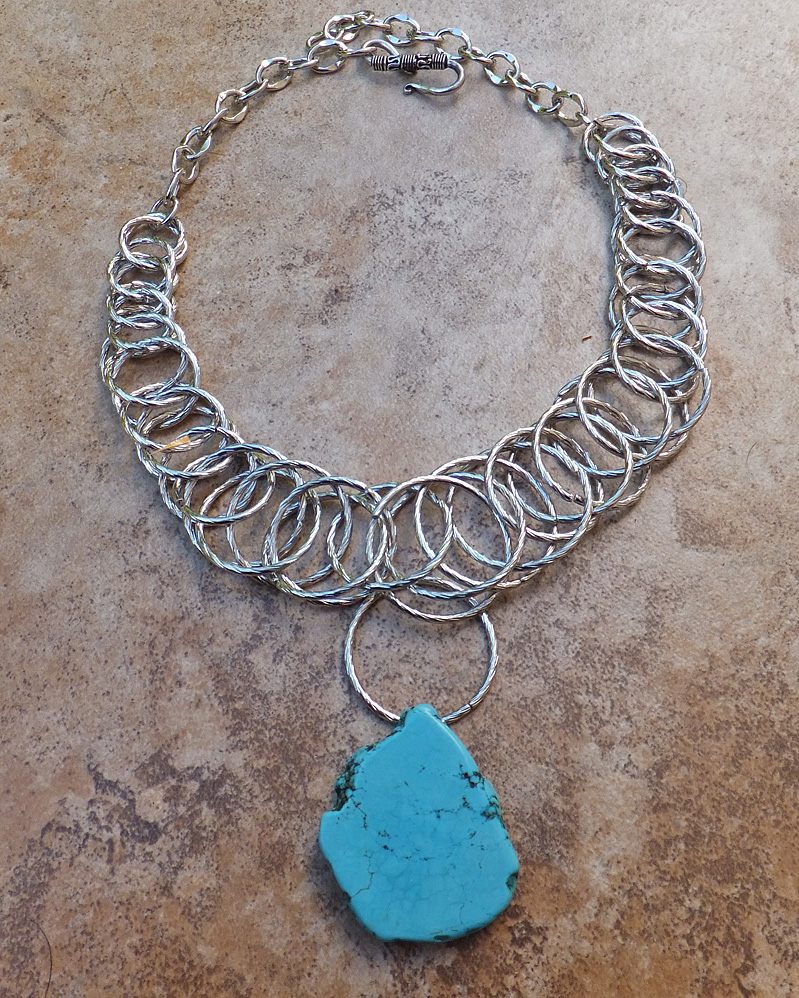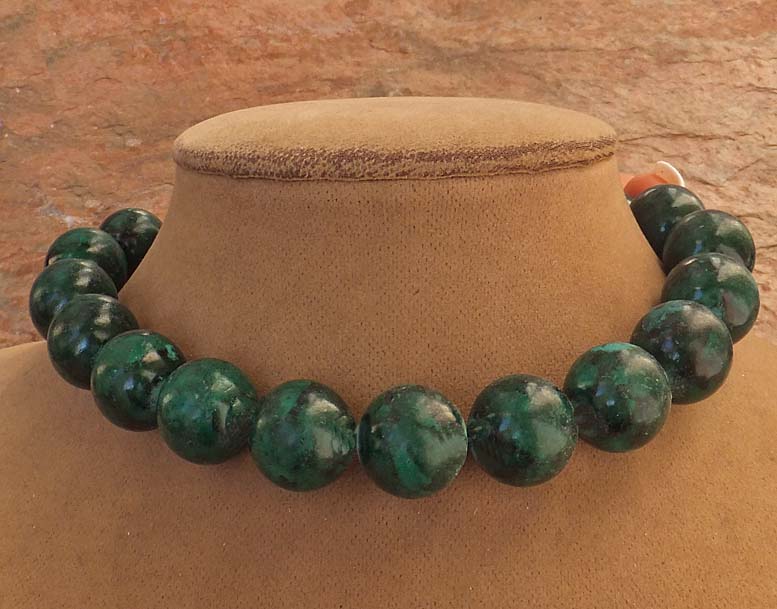 BEAUTIFUL DEEP GREEN GENUINE JADE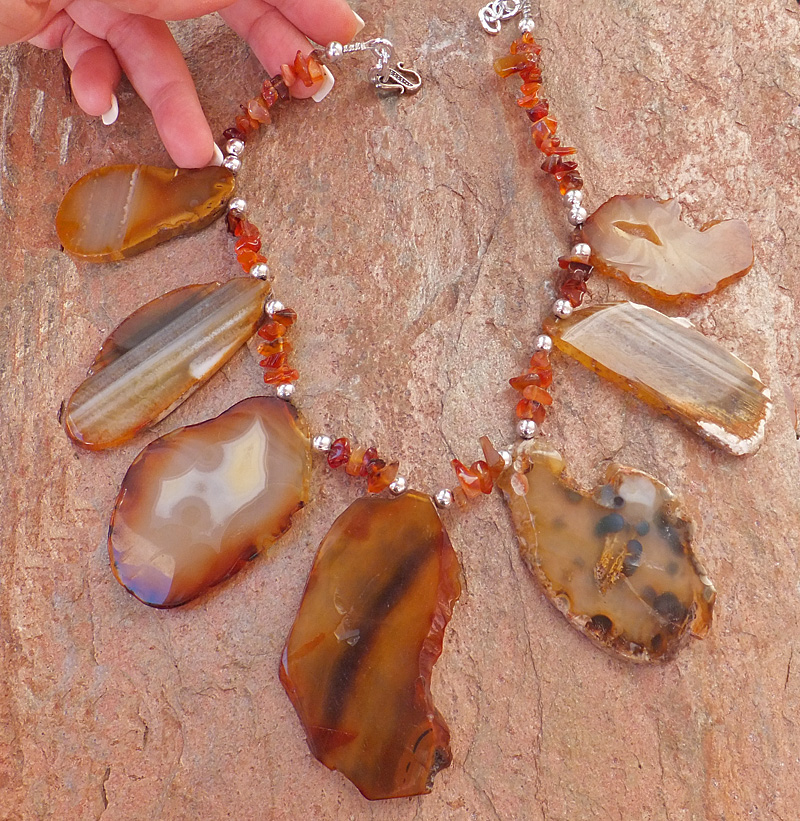 NATURAL RAINFOREST JASPER ON MOTHER OF PEARL SHELLS SHARDS - OLIVE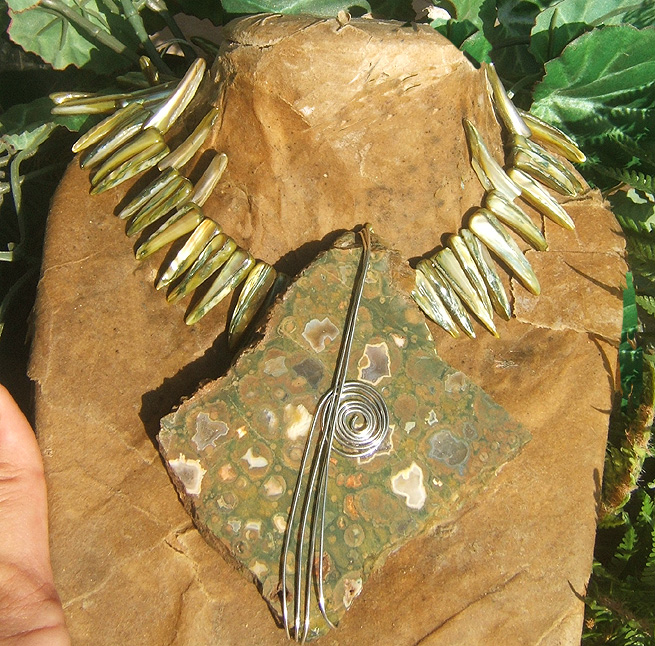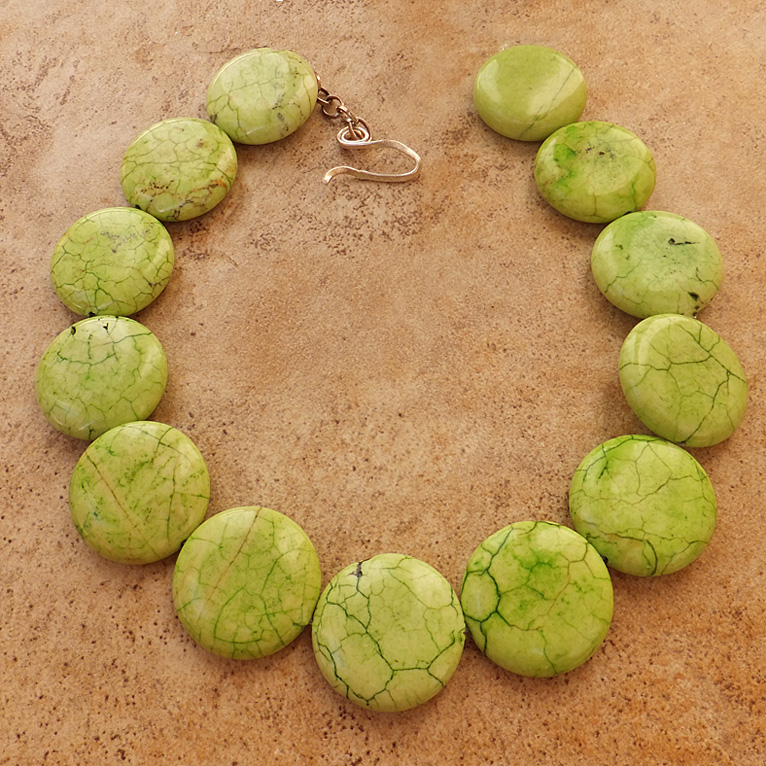 SOFT GREEN TURQUOISE MAGNESITE NECKLACE - LG GEMS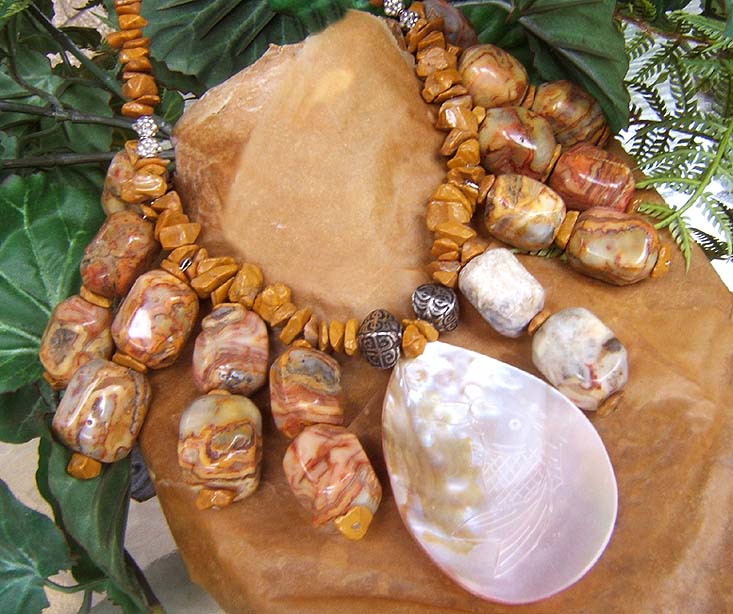 EXOTIC crazy lace agate with jasper and carved fish reversible mother of pearl pendant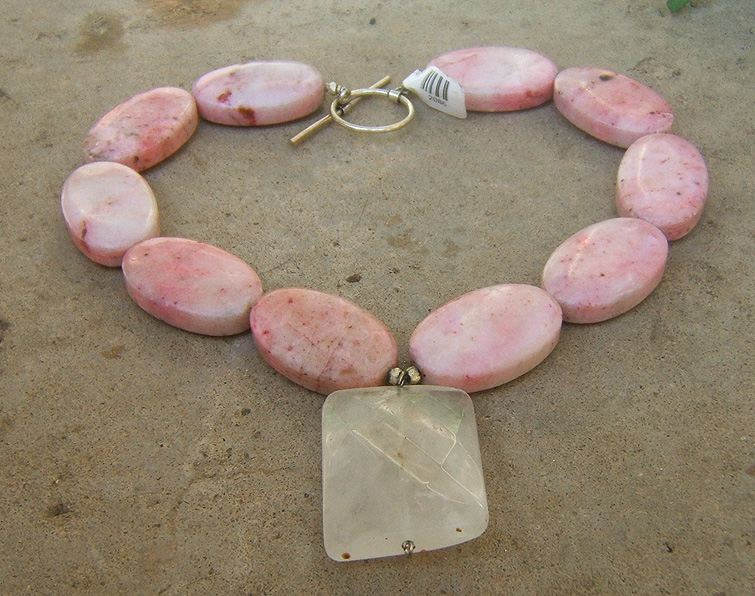 PINK JADE WITH QUARTZ PENDANT & STERLING SILVER LARGE TOGGLE CLASP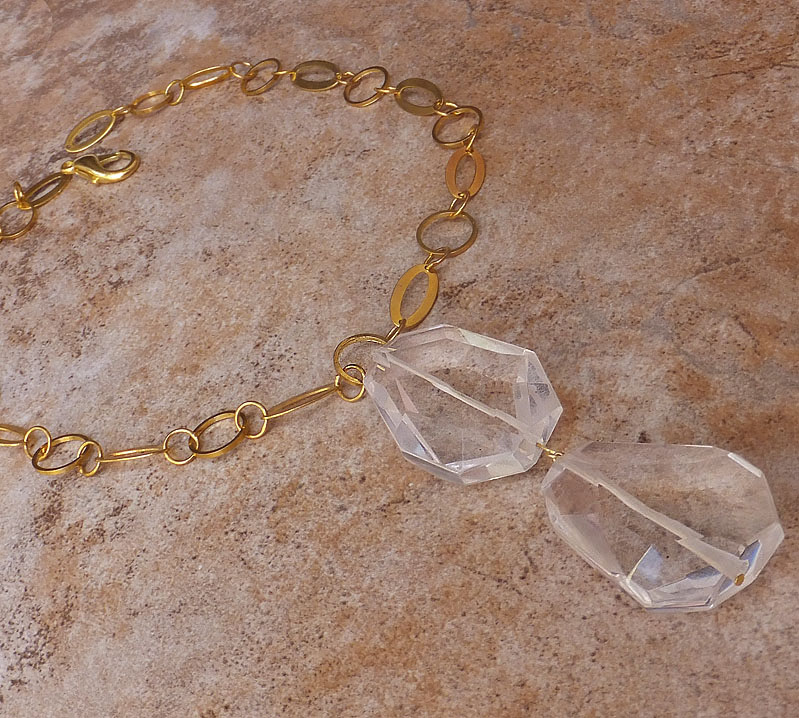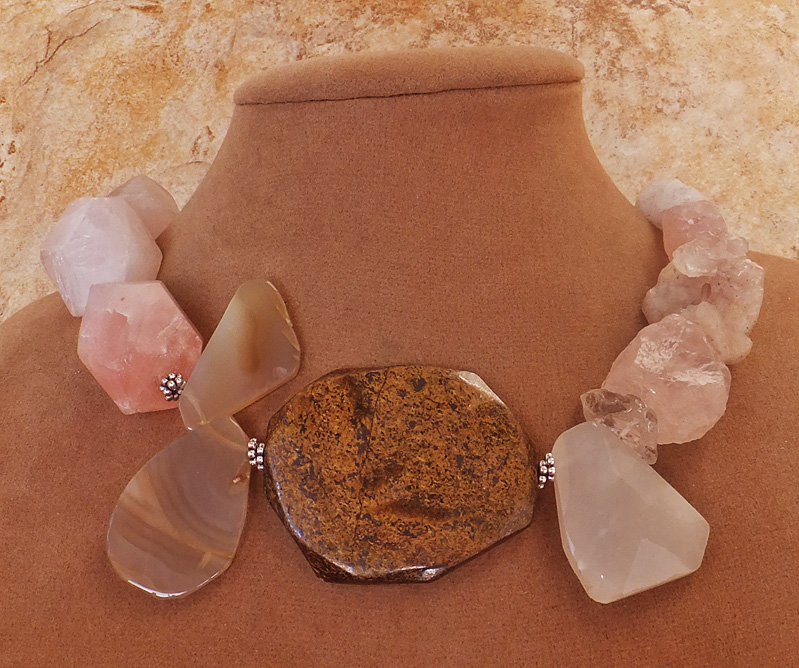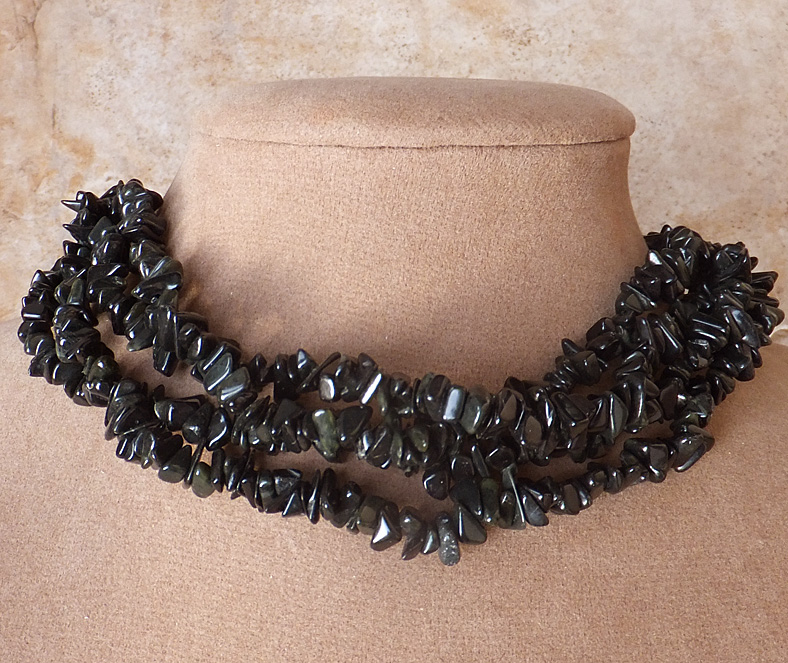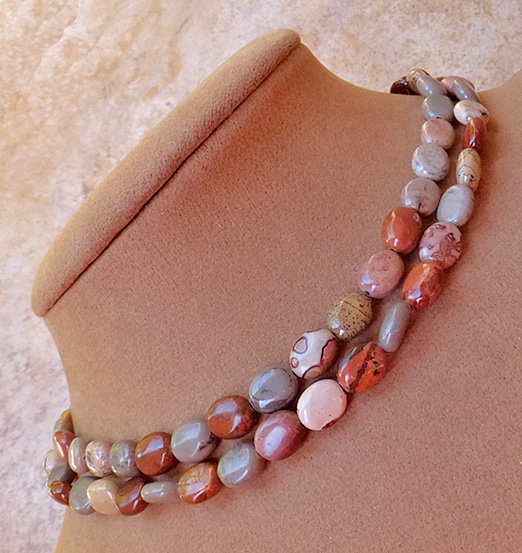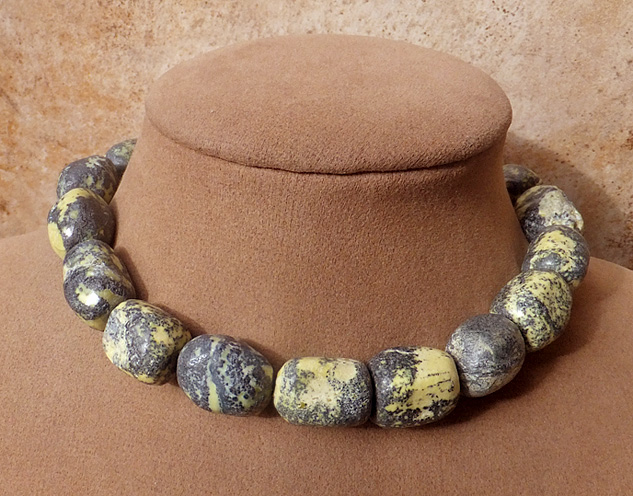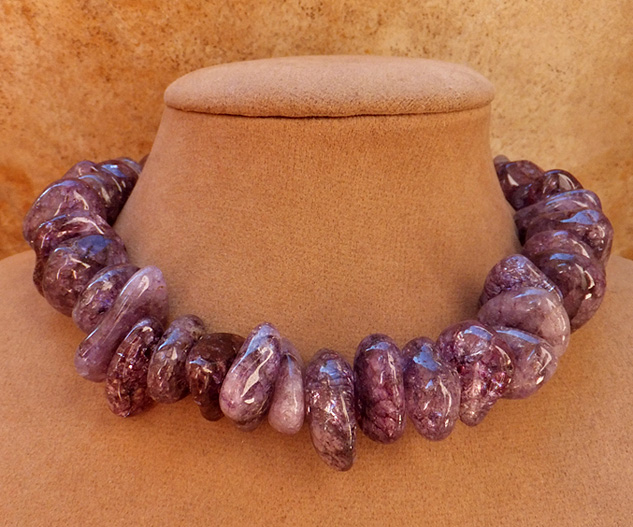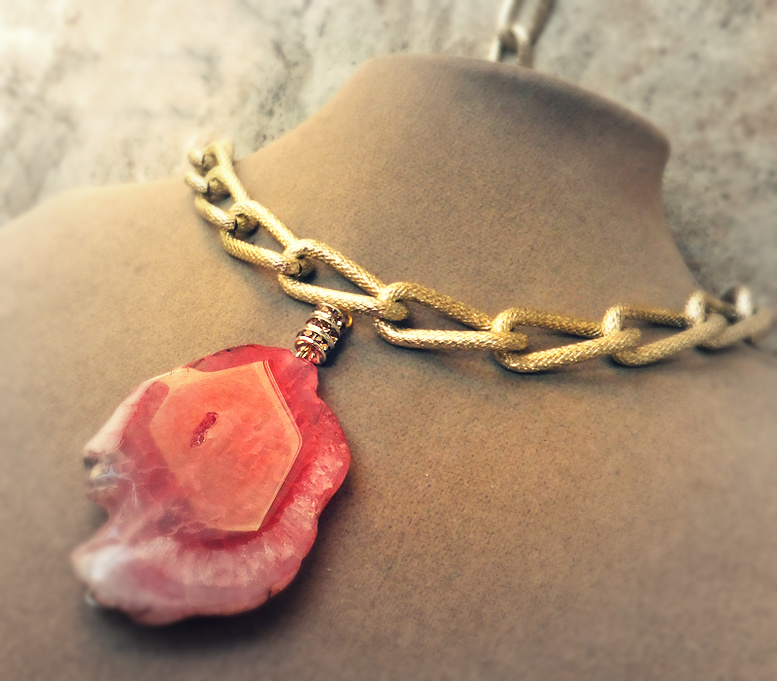 FACETED Pink Druzy Agate Pendant Necklace with Rhinestone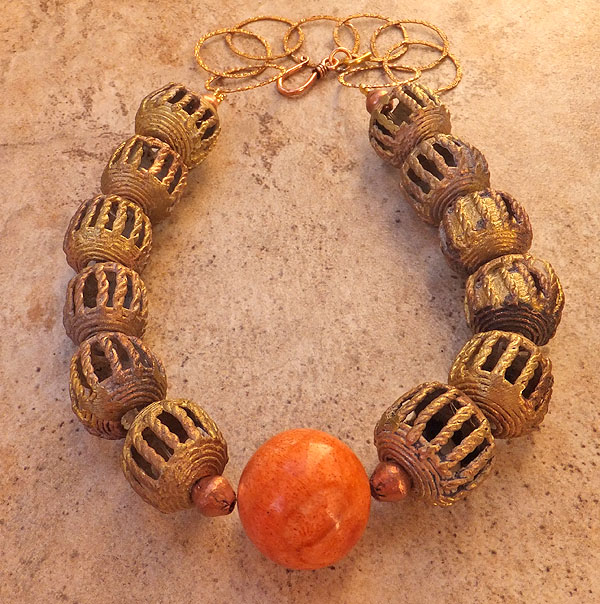 GENUINE CORAL WITH AFRICAN CARVED BRASS BEADS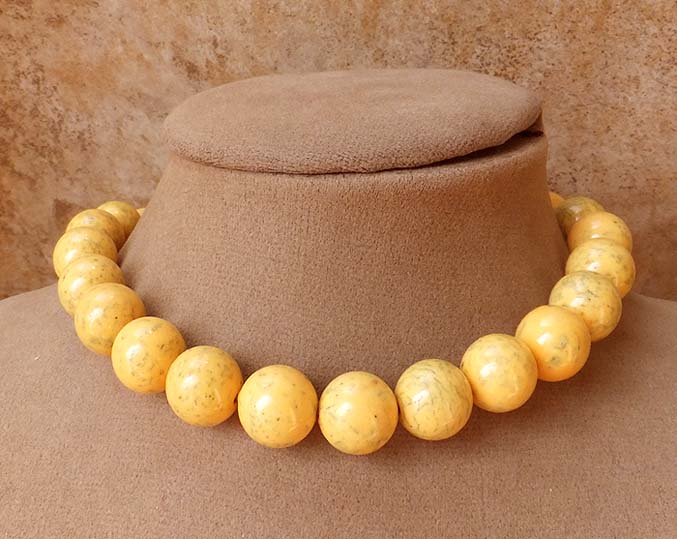 YELLOW HOWLITE TURQUOISE NECKLACE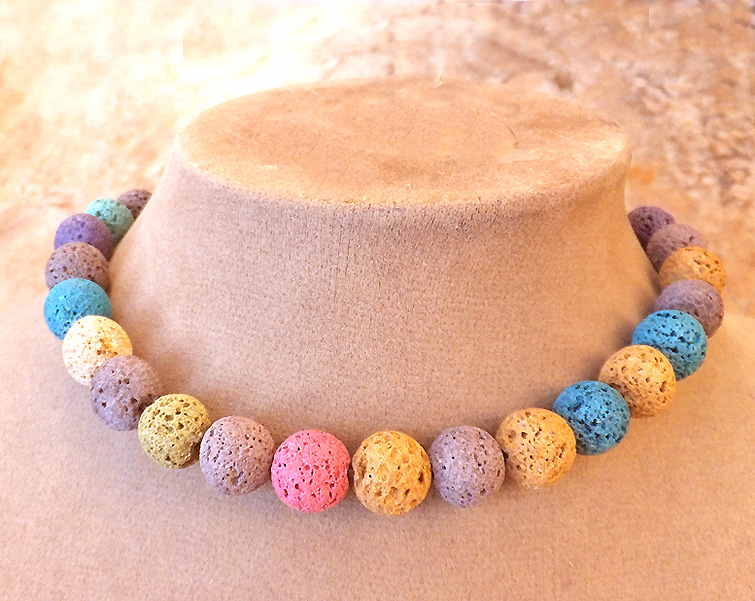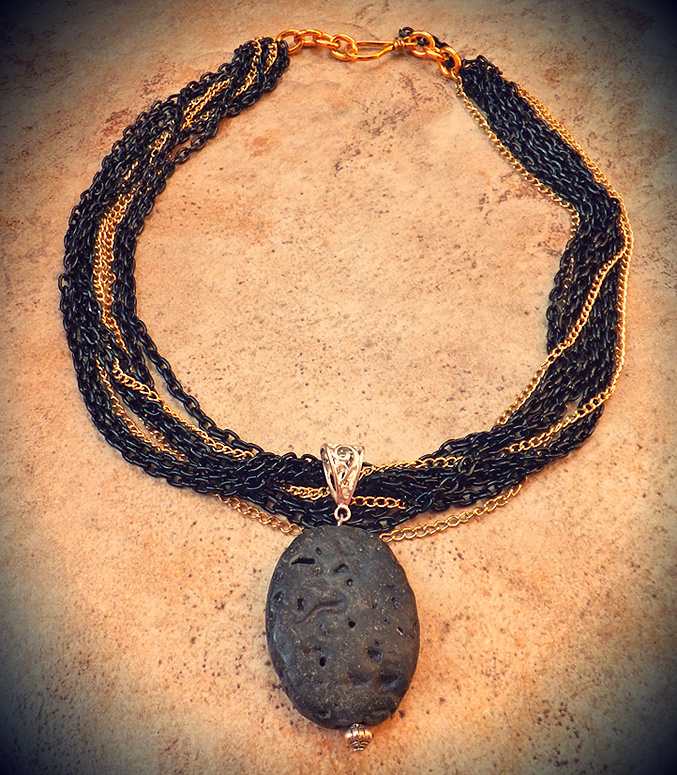 BLACK

LAVA STONE

PENDANT NECKLACE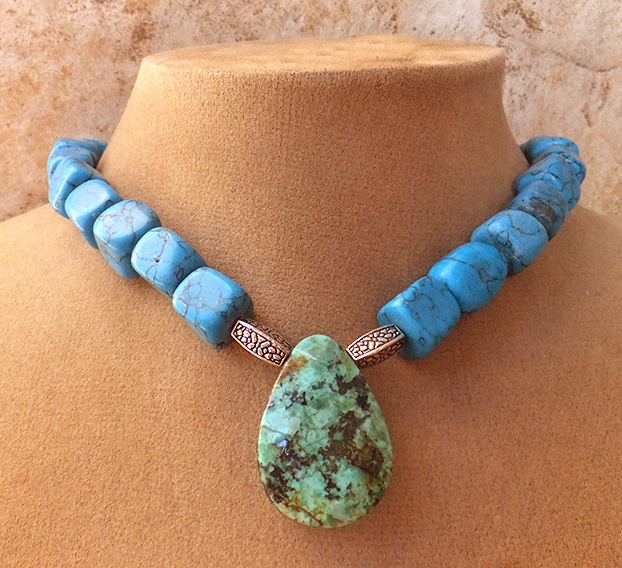 African Turquoise on Turquoise Howlite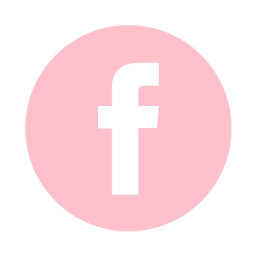 Made in the USA      Global Shipping     
Wholesale


PROUDLY MADE IN THE USA

*We ship worldwide


  Copyright Aimee's Boutique 2017 - All Rights Reserved